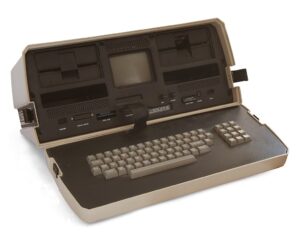 Bob Pierce
Founded Pivotal Elements in 2013 that began as a work from home business that has grown to what it is today. Bob has 16+ years of working in IT in Brandon, and 25+years interested in computers and what can be done with them. IT began as a hobby for Bob with an Osborne Portable Computer running CP/M, during the days of dial up.
---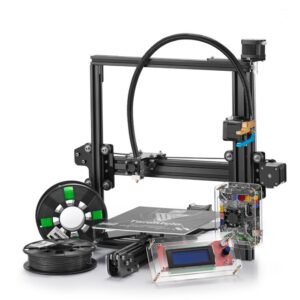 Travis Ratzlaff
Travis began with Pivotal Elements in 2016 and had the unique office environment of working from the basement of the house. Travis has seen the business grow through 3 office spaces before our current location at the Chamber of Commerce building. He is a superstar at listening to our clients and working with them to resolve IT issues. Travis also enjoys printing all sorts of fun and useful things on his 3D printer.
---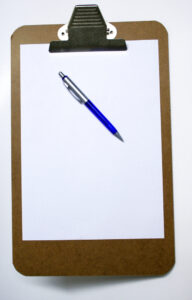 Penny Pierce
Although Penny took computer science through high school, and enjoyed the challenges of learning BASIC, she didn't have a computer of her own until college. Penny brings the organization and average user intellect to what we do. Her questions of "how do I..." and "why won't it..." are why we can relate to any problems experienced by our clients. She still prefers paper and pens over Notepad on the computer for meetings.